Let us know if there's anything else we can do for you. We're happy to help.
Latest news from Development Department

All staff and students can report damage complaints on the relevant website.
The Department of Development (JP) will process the complaint regarding it.
If it is CRITICAL and need immediate repair, the JP will repair it within the period of the National Recovery Plan.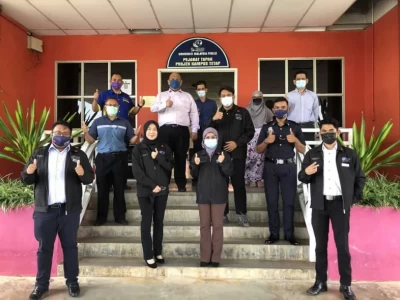 The website serves as a focal point to matters related to the terms of reference above. We hope your visit to our website fulfils your purpose – but do let us know if you find that there are more things we need to include to help make your visit a more fruitful one, and of course so that we can serve you better.
Thank you.