Welcome to the Official Website of UniMAP's Development Department (Jabatan Pembangunan- JP)

The Development Department is the core towards the formation of an excellent work culture among its members through the provision of infrastructure such as complete and perfect infrastructure facilities as well as efficient and systematic maintenance system.
This department exists in line with the existence of the University College of Northern Engineering Malaysia (KUKUM) in May 2002 as a Building Maintenance Unit and is located on the KUKUM Temporary campus in Kubang Gajah. In January 2003, this unit was upgraded to the Development Department headed by the Deputy Director (J48) where at that time there were about 4 technical staff and 10 administrative staff.
In April 2003, this department moved from Kubang Gajah Temporary Campus to a new office at No. 40 & 42 Level 1, Jalan Bukit Lagi, Kangar. Other locations for the Development Department are at the UniMAP Ulu Pauh Permanent Campus and the Property Management Unit Store, Jalan Syed Alwi Kangar.
From August 2003, the department is headed by the Director of Development (DS54). To date (Sept 2020), this department has a total of 106 staff members.
With the existence of this department, it can help in ensuring that all infrastructure and infrastructure facilities are held to provide comfort and convenience to UniMAP staff.
JP was established to do the following:
Ø Facilities Services Management Division [Electrical].
Ø Facilities Services Management Division [Civil].
Ø Facilities Services Management Division [Mechanical].
Ø Architecture
Ø Landscape and Cleaning Services
Ø Project and Contract Services
Ø Administrative and Finance
Ø Facilities and Event Management, and
Ø Transportation Management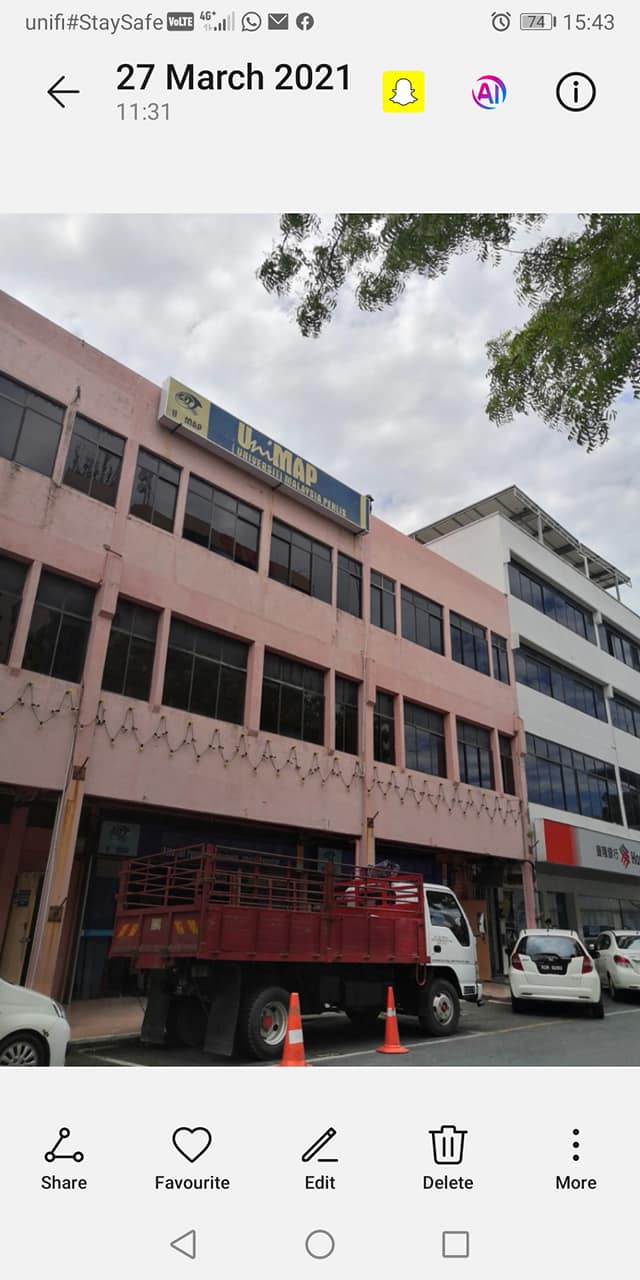 A leader's legacy is established by leaving something of enduring quality behind for the organization and its people. Effective leadership occurs when the leader strengthens others' capacity to learn, to reflect and to extract meaning from their learning.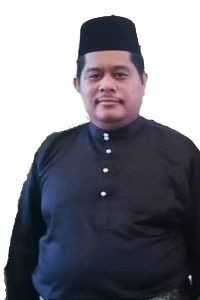 Associate Professor Dr. Khairel Rafezi Ahmad
Director since 1st Sept2022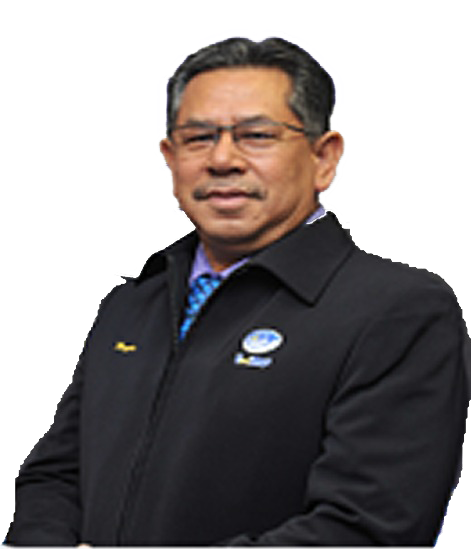 Associate Professor Mazelan Bin Abdul Hamid
Director (1/3/2004 – 28/2/2018)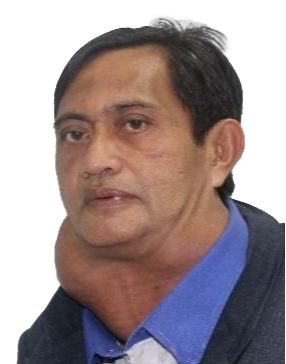 Associate Professor Ir. Abdul Ghafar Ahmad
Director (1/3/2018 – 14/4/2020)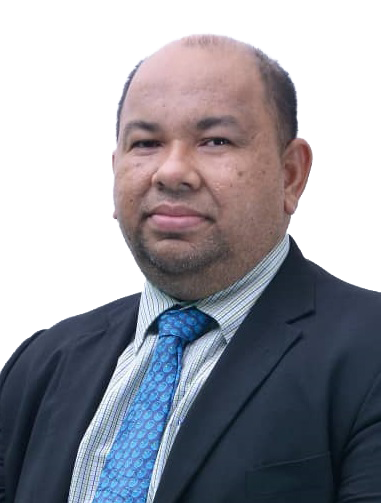 Professor Dr. Khairul Azwan Ismail
Director (15/4/2020 - 31/8/2022)